Vannes, the Old City and its Ramparts
Visit the historic centre
In the walled city, many buildings testify to the rich past of the city of the Veneti located in the heart of the Gulf of Morbihan: the bastion of Gréguennic, the place of the Lices, the Castle-Gaillard, the Cohue, the Cathedral Saint Pierre, the ramparts and their gardens, the Constable's Tower ...
Bastions, towers and gates such as the Prison Gate are the remains of the old walled city.
At the turn of the cobbled streets of the intramural, you will also discover "Vannes and his wife" famous portrait carved on an old house that becomes iconic image of the city. Close by, the Château-Gaillard, museum of prehistory which houses very beautiful archaeological collections.
Leaving the old town, south side, by Porte Saint Vincent, you will arrive at the marina of Vannes, a very pleasant place with its esplanade, its restaurants and its cafés' terraces.
The Tourist Office offers guided tours of the historic heart of the city and a discovery tour aboard a small tourist train.

Summer Festivals and events in Vannes
City of art and history, Vannes hosts many cultural events that animate the entire city center and the port: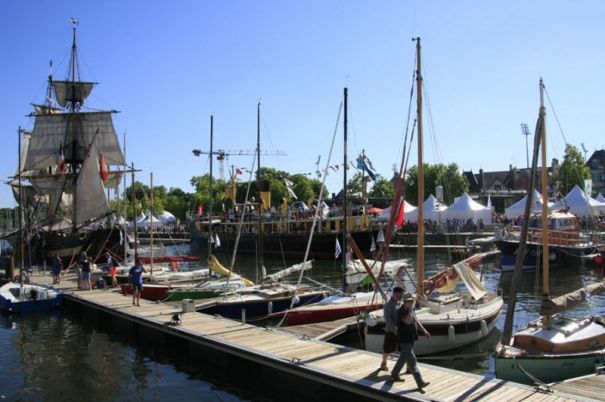 Every two years, during the Ascension week, more than a thousand boats, coming from all around Europe, meet on the water of the Gulf of Morbihan, one of the most beautiful bay in the world.
La Semaine du Golfe is a big sea festival where you can see old and tradinal boats, three mats and large vessel from the European patrimony.
During a week, the different ports of the "Small Sear" welcome fleets and boats of prestige between their moments of navigation.
On the port of Vannes, It's the occasion to admire them and to meet theirs crews as well as to enjoy the festive ambiance: concerts, musical bals and traditional dances, spectacles, catering, animations ...
From 15th to 21th May 2023
Jazz en ville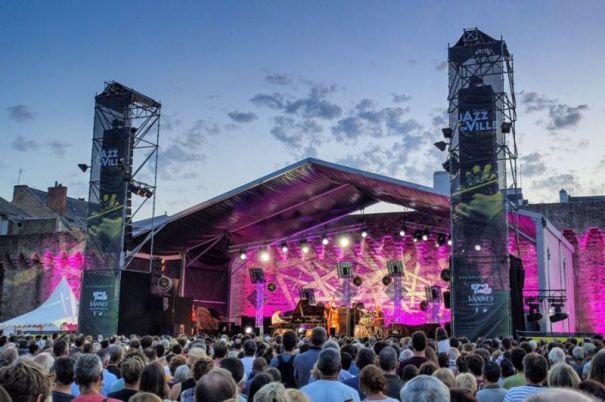 The jazz festival of Vannes becomes "Jazz en ville" : scenes and animations are installed on the ramparts in the heart of the city of Vannes.
An outdoor festival 100% free during which the jazz lovers and famous artists meet.
Jazz en ville takes ploace every summer, the last 2 weeks of July.
From 26th to 29th july 2023
The Arvor Festival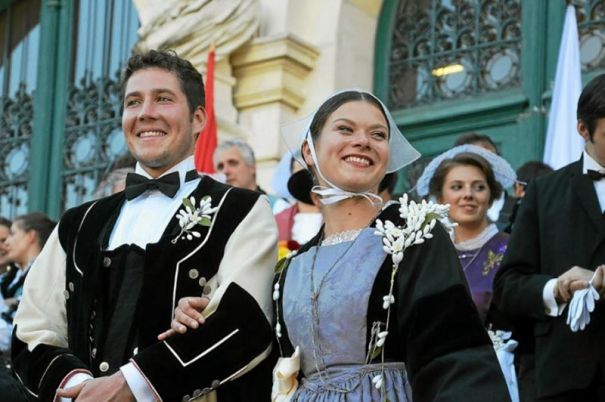 This big traditional festival about the culture of Brittany takes place every year around the 15th of August.
In the historical centre of Vannes, spectacles of Breton dances, folkloric groups, concerts, parades in traditional costums, exhibitions...
Highlight of these Arvor Festival : election of the queen and its dauphines ! Closure of the 3 days festival with a superb firework launched from the ramparts of Vannes.
From 12th to 15th August 2023
From the seaport, companies offer cruising days on the Gulf of Morbihan, with stops on the islands.
A great way to discover the "little sea" which is part of the Club of the most beautiful Bays of the World.
Market on place of Lices in old town, wednesday or saturday morning
Informations :