Discover the coastal path of La Trinité sur Mer
The Customs officials had the honour and duty to walk along the coastal paths bordering the sea. Some of these paths have survived or have been restored and provide magnificent views of the coast.
The campsite LA BAIE happily lies on a peninsula bordered by a famous coastal path : the GR 34, one of the most famous French hiking paths, that follows the coast from Brittany during 1800 kilometers.
The point of Kerbihan and salt marshes of Kervillen : protected natural spaces in La Trinité sur Mer
When taking this easily accessible path, you will discover some preserved natural sites such as the point of Kerbihan that indicates the entrance of the channel towards the port of La Trinité sur Mer and offers a magnificent view on the bay of Quiberon and its islands.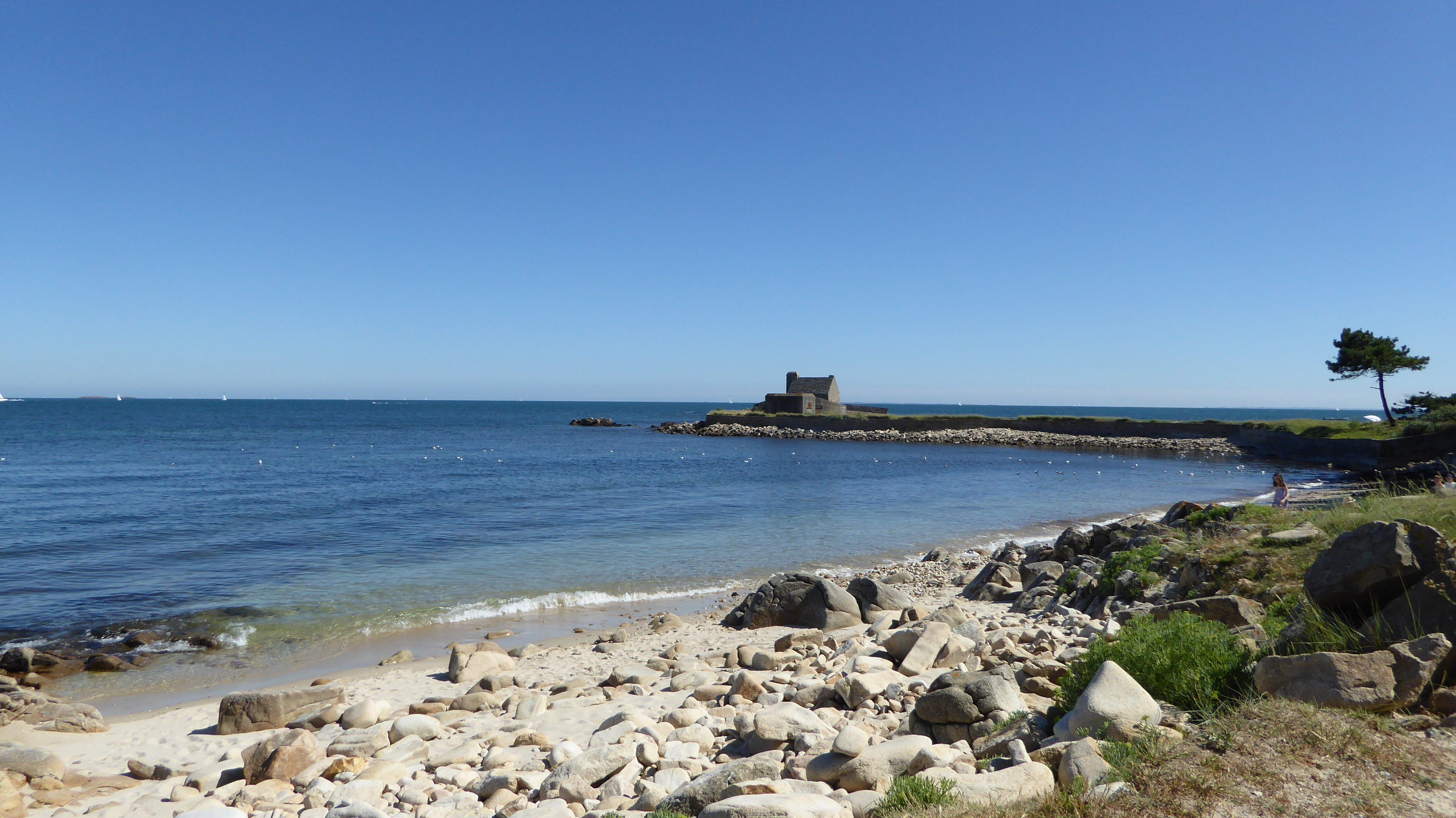 When you leave the campsite, turn left towards the beach ; walk 200 meters and climb few steps to leave the beach and to access the coastal path that goes along the rocks and last propoerties.
You will get to the point of Kerbihan. If you continue, you will follow the channel towards the Port de La Trinité sur Mer, borded by small beaches and beautiful houses from the beginning of the 20th century.
This path will lead you to the marina.
From there, you can continue your walk along the animated quays or through the small picturesque streets of the old town.
If you take right, at the end of the carpark in front of the campsite, you can also continue your walk toward Carnac-Plage.
Walk along the beach of kervillen via the path between the dunes and turn right toward the salt marshes of Kervillen that you cross to join the pine wood and the main road La Trinité Carnac-Plage.
The salt of La Trinité sur Mer in your plate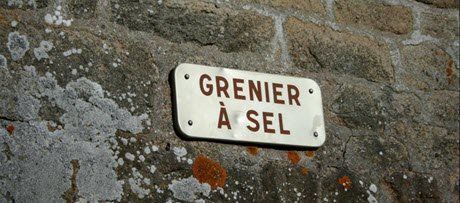 Do not miss these visits : the salt marshes of Kervillen.
A protected natural site, allowing the watching of various sea birds in their natural environment : terns, waders ducks and water hens...as well as the discovery of the salt workers activity and the exploitation of the salt marches.
For gourmets, you will find the products of the salt harvest on the market in La Trinité sur Mer.